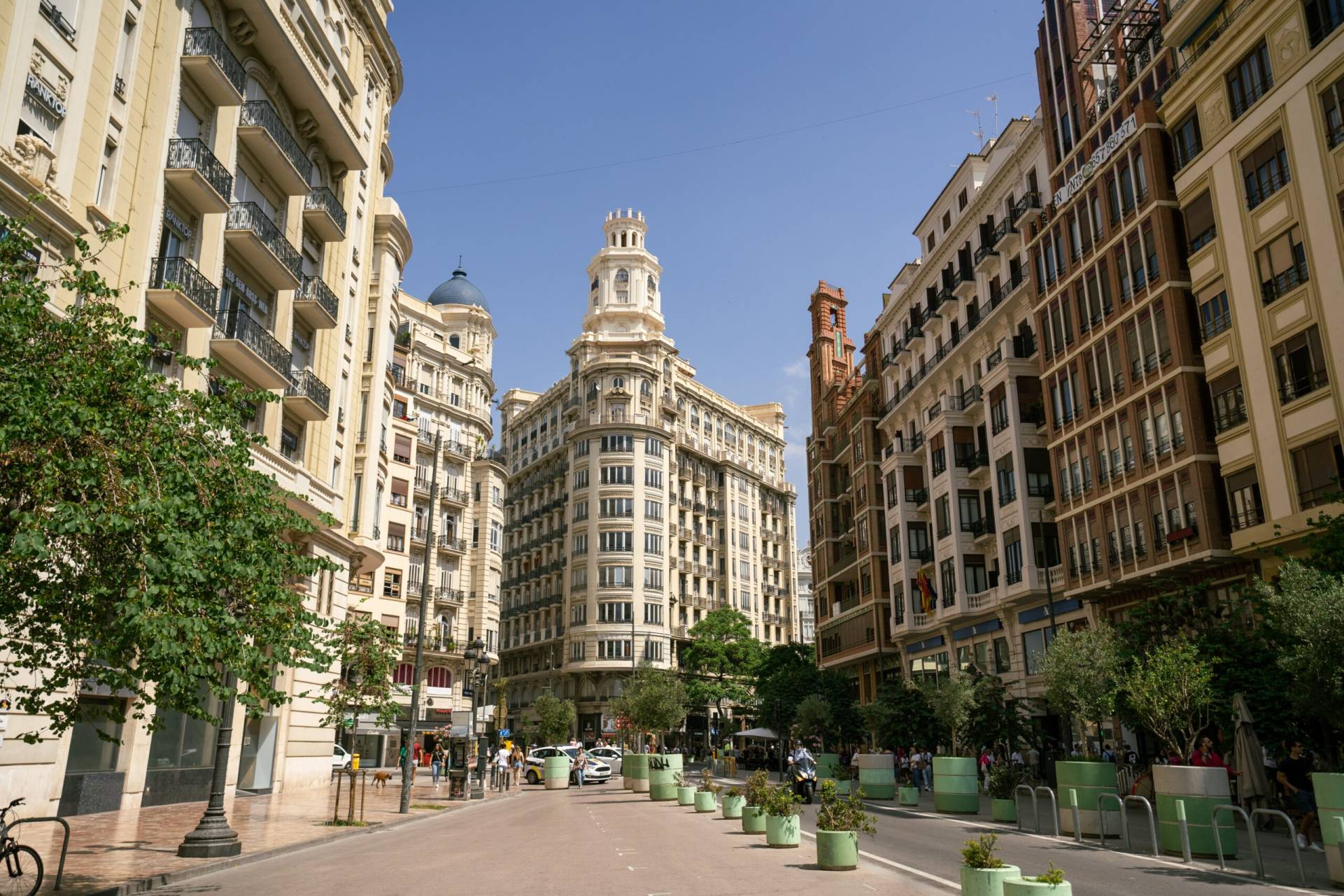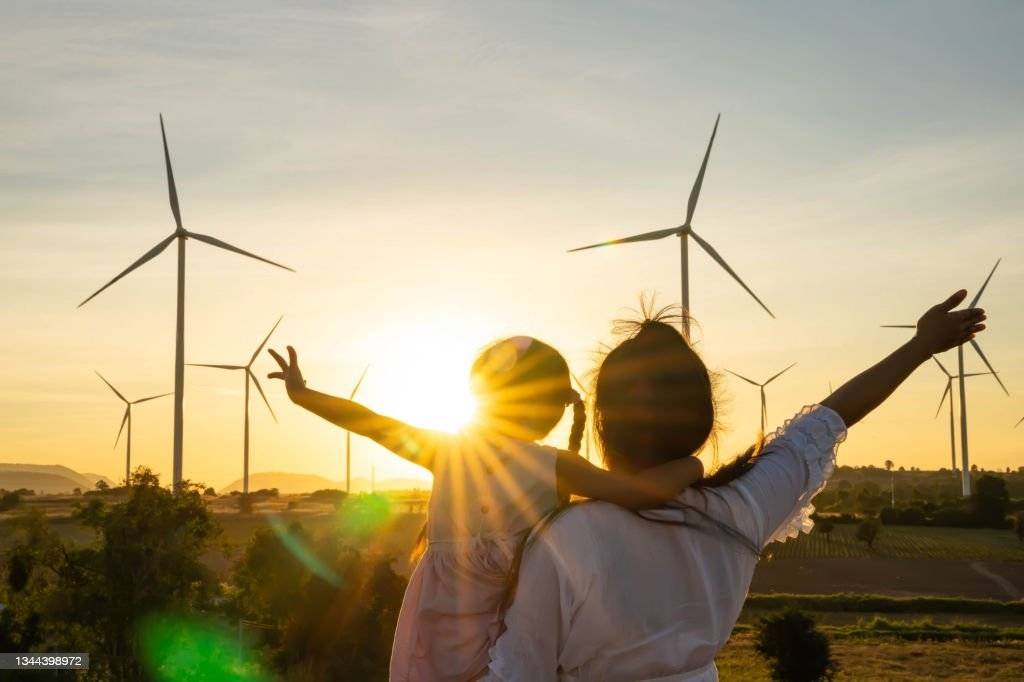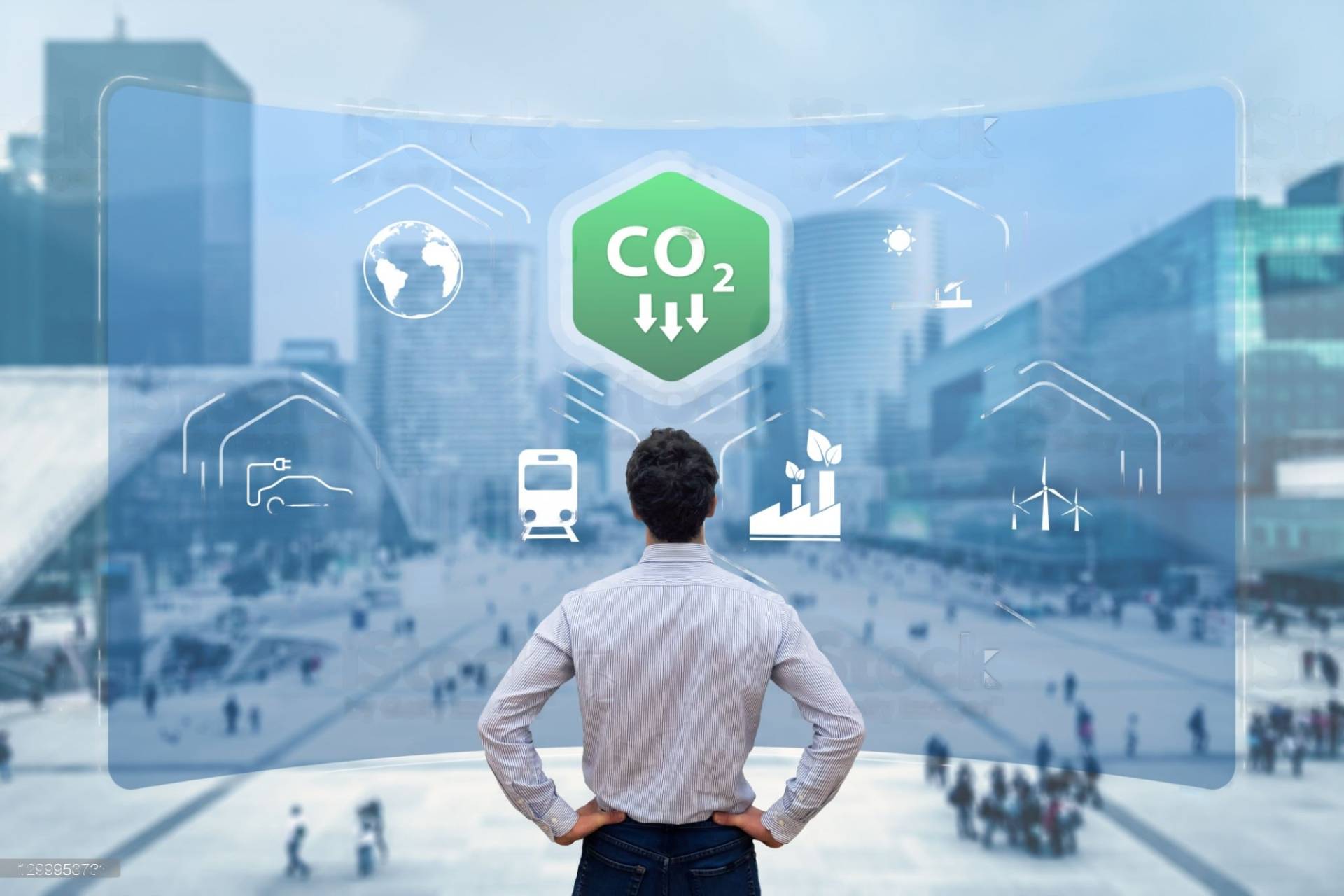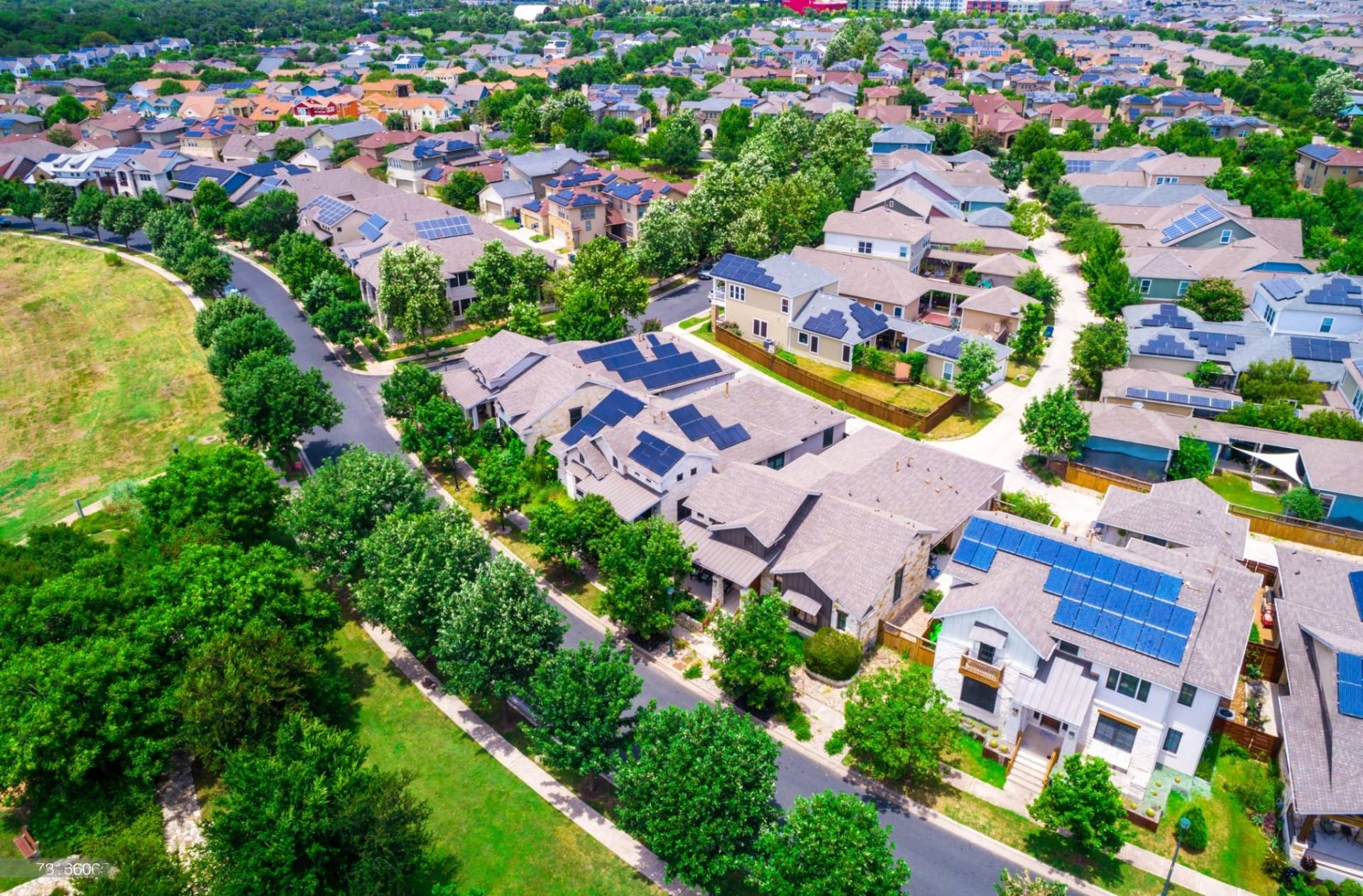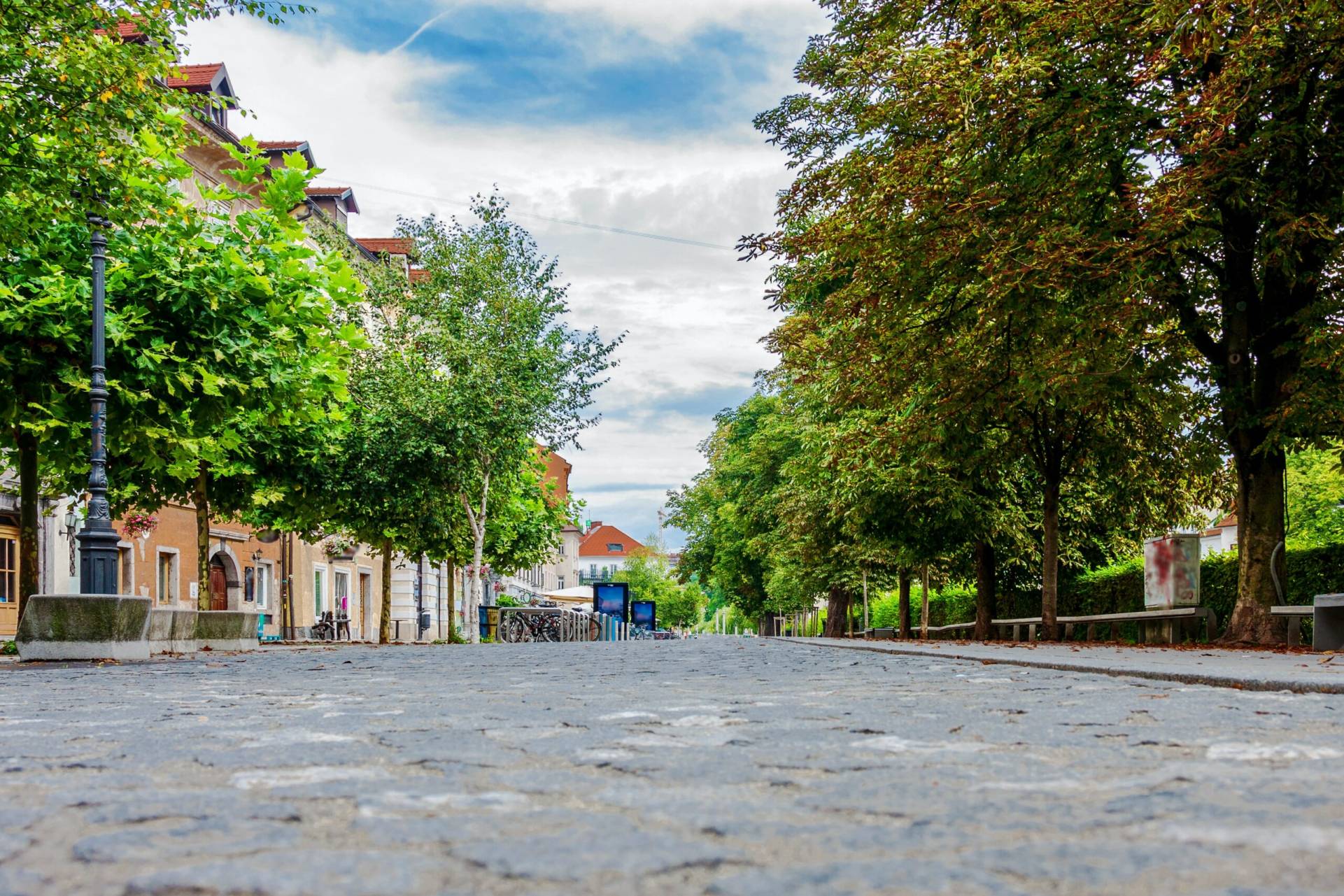 image-slider-with-thumbnail5.jpeg
image-slider-with-thumbnail5.jpeg
image-slider-with-thumbnail5.jpeg
image-slider-with-thumbnail5.jpeg
image-slider-with-thumbnail5.jpeg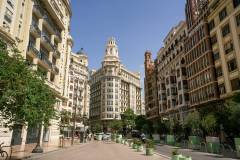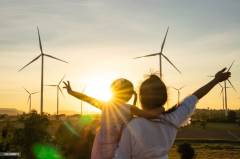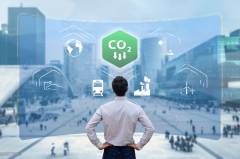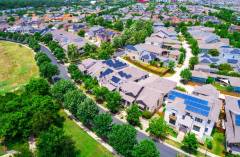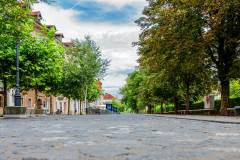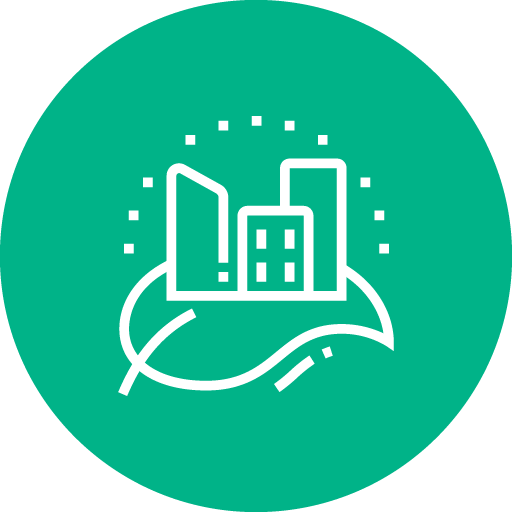 Green Living Areas Mission
The Green Living Areas Mission aims to improve the lives of Mediterranean citizens by promoting the development of green living areas. As part of the Interreg Euro-Med Programme, the Mission undertakes projects that bring local communities to life with green development at their epicentre, reducing negative climate impacts on the region's ecosystems, and enhancing climate resilience.
The Mission is jointly managed by two key projects working on two different aspects:
The Thematic Community project aims to build a community among thematic projects and facilitate resource transfers to stakeholders, focusing on technical and strategic content.
The Institutional Dialogue project aims to amplify the transfer of policies by fostering focused dialogue among policymakers and their stakeholders, focusing on policy improvement and transformation
In this website, both projects promote the most relevant information they are working on.
No events to display at this time.